Understanding the SECURE Act 2.0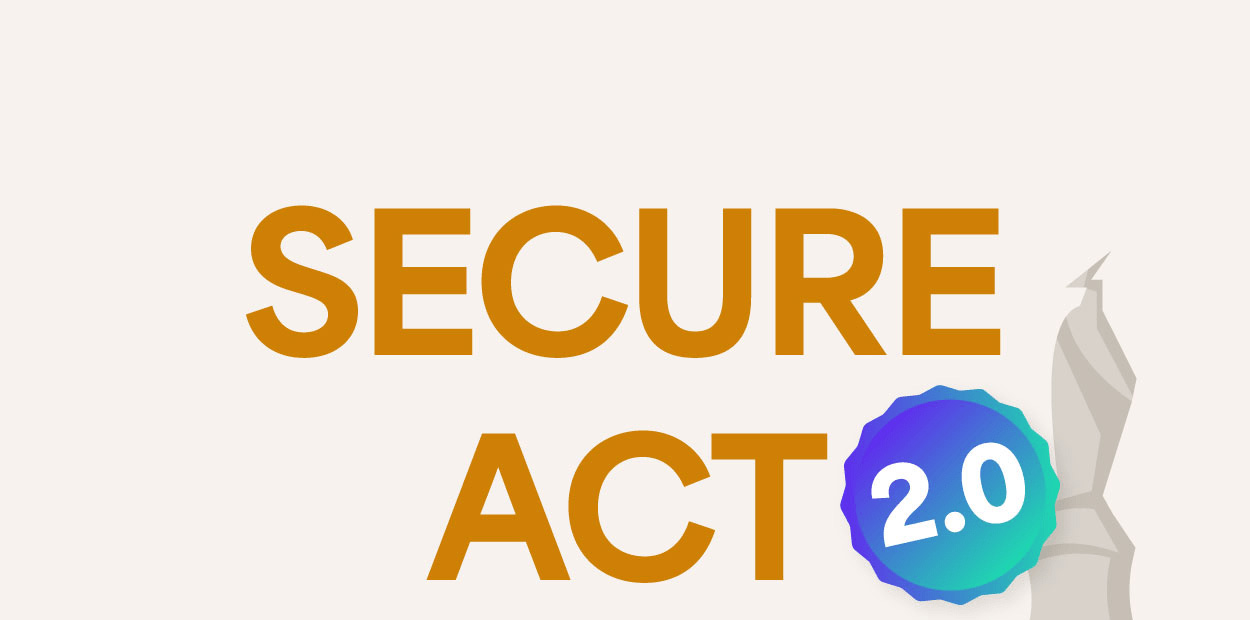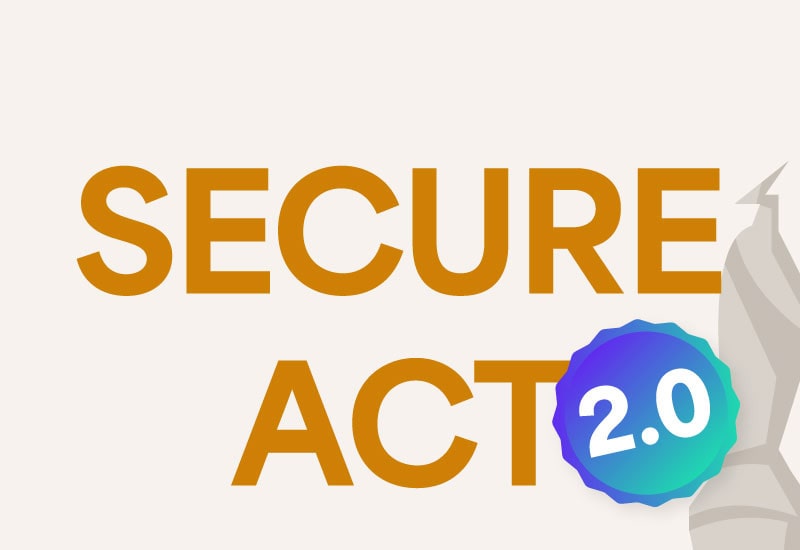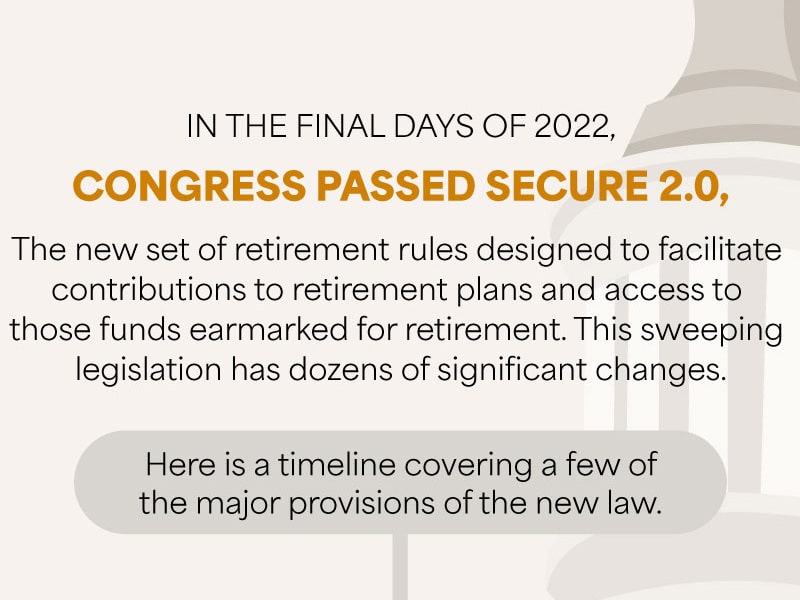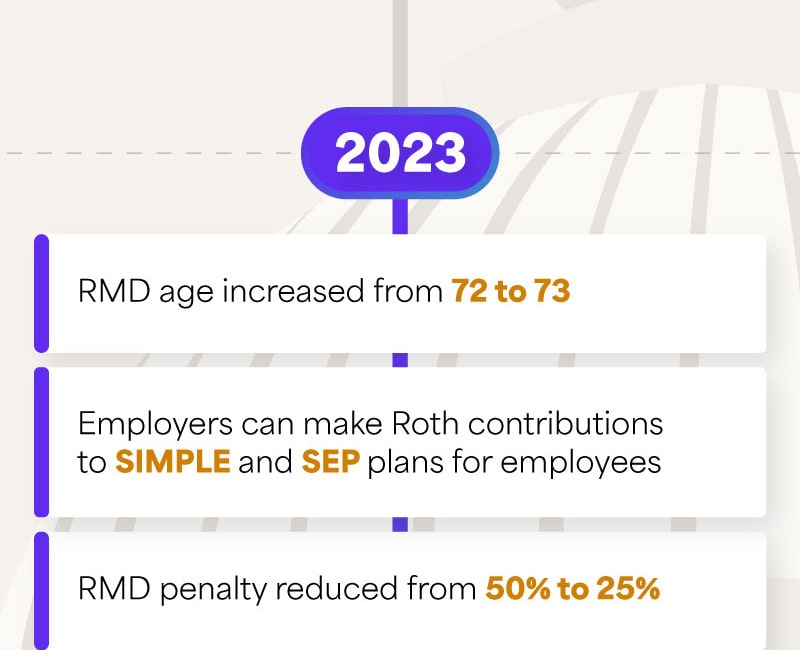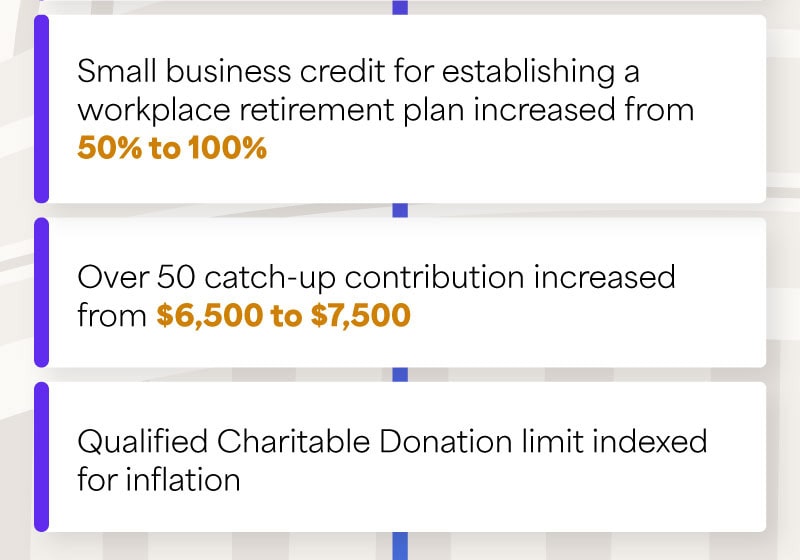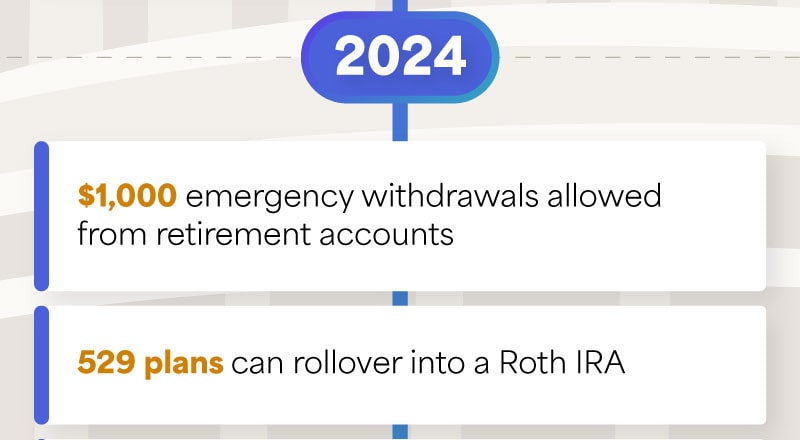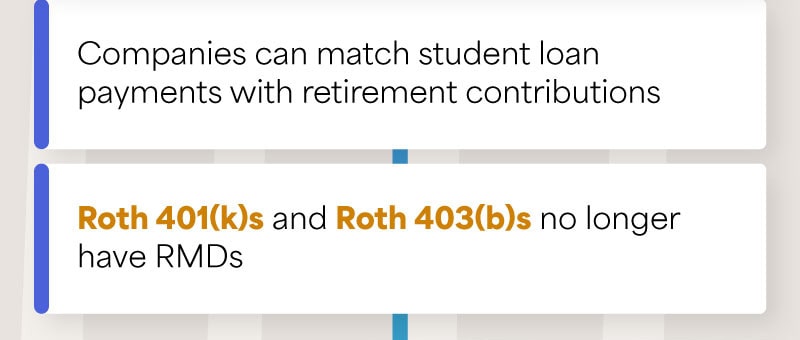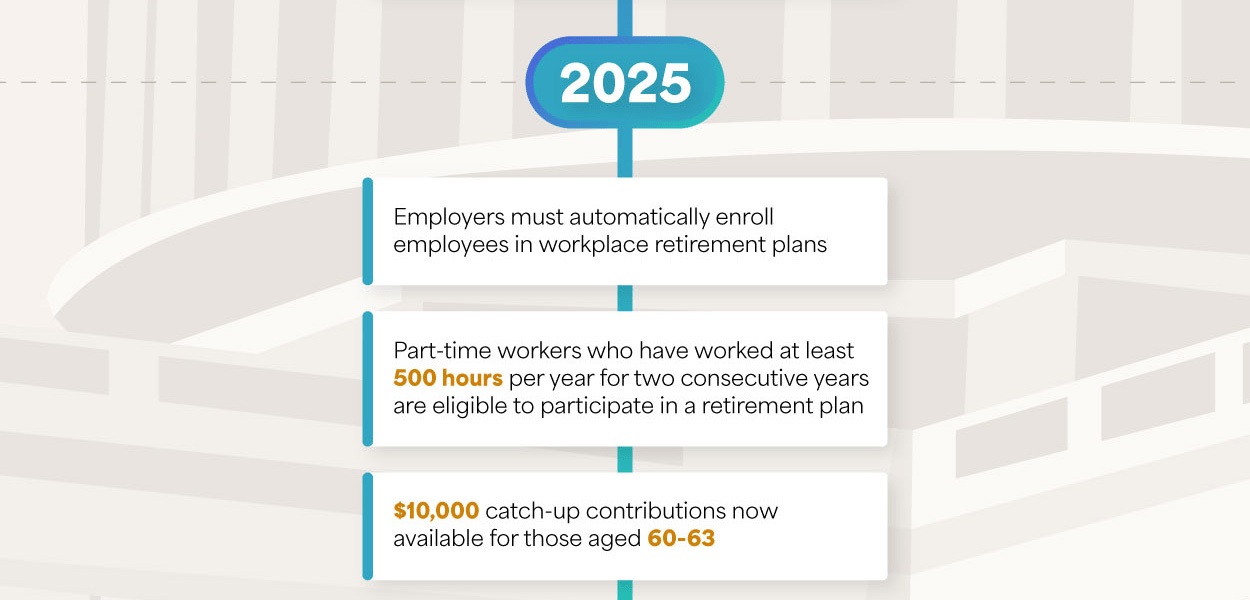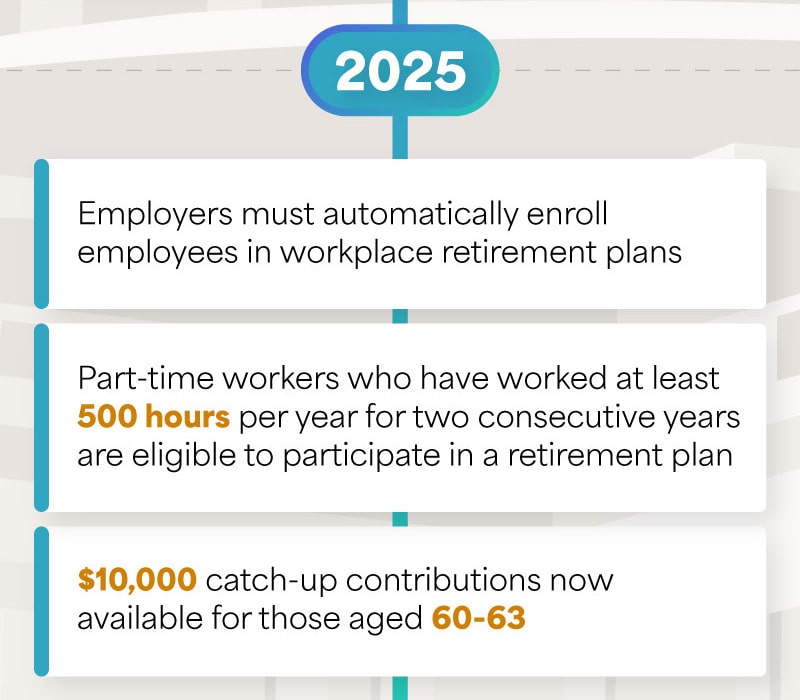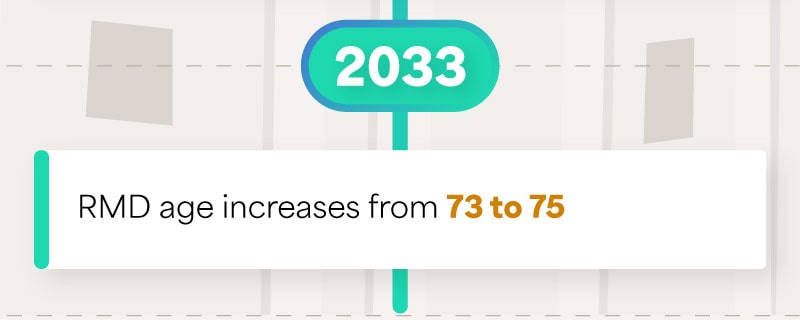 Related Content
For some, the social impact of investing is just as important as the return, perhaps more important.
From the Dutch East India Company to Wall Street, the stock market has a long and storied history.
Every so often, you'll hear about Social Security benefits running out. But is there truth to the fears, or is it all hype?